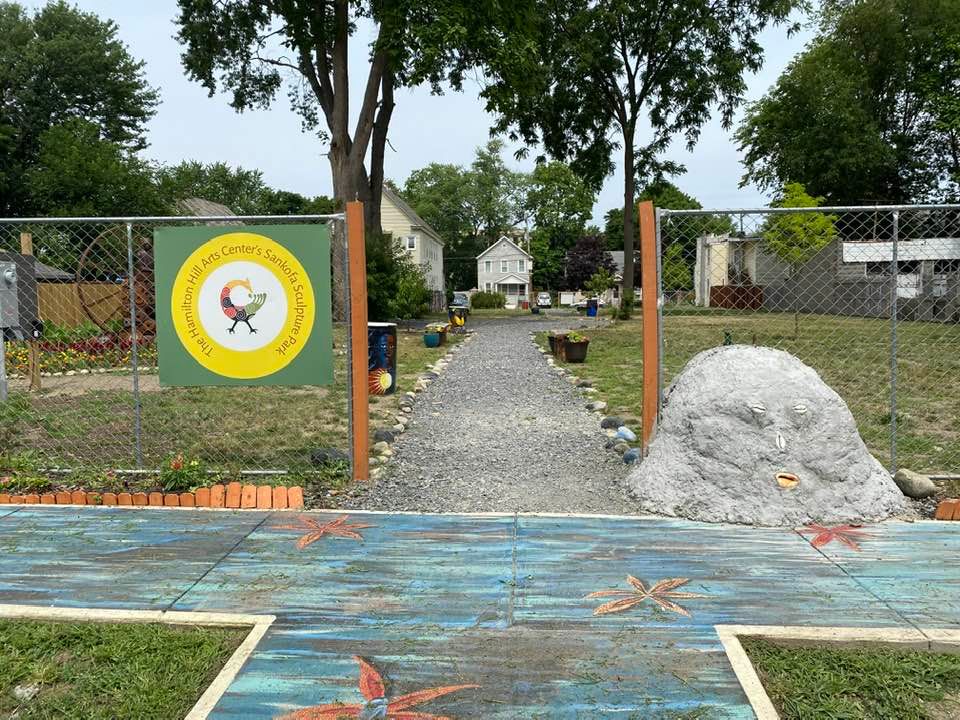 New Schenectady sculpture park celebrates art and culture of African diaspora
The Sankofa Sculpture Park sits on a formerly blighted parcel of land in Schenectady's Hamilton Hill neighborhood.
The garbage and run-down buildings that once marred the site have been replaced with art celebrating the culture of the African diaspora, while also expanding the footprint of a longtime non-profit organization, the Hamilton Hill Arts Center.
A project several years in the making, the Sankofa Sculpture Park is a beautiful and peaceful oasis that immerses visitors in unique and thought-provoking art.
"People walk by and feel inspired," said Rachel Conn, executive director of the Hamilton Hill Arts Center. "They come and look at it and feel it's for them."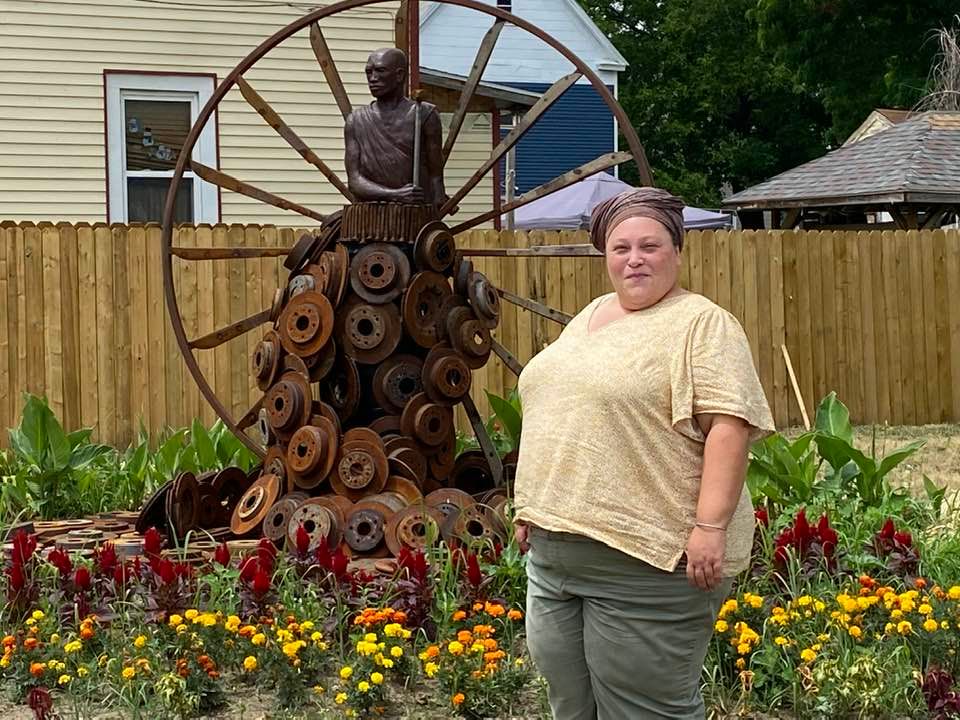 The mission of the park is contained in its name – Sankofa. 
"It means to go back and get the things in history that have given us strength so that we have them for the present and future," Conn said. "People crossing into this park retrieve the knowledge of their ancestors."
The park, which is located at 412 Schenectady Street, hosts an African market every Saturday from 11 a.m. to 3 p.m.
The Schenectady Street entrance to the park is a sidewalk mural, by local artist Bianca Dilella, depicting slave ships crossing the ocean with ancestral spirits.
The centerpiece of the park is a stunning metal sculpture of Ogun, the West African god of blacksmithing, who Conn described as "the foundation of civilization."
Created by well-known artist Jerome Meadows, Ogun towers over a pile of metal that includes automobile brake rotors and railroad spikes – "any rusty metal we could find," Conn said. A local welder, Leroy Nelson, helped put the sculpture together.
A large colorful mural, painted on a fence, was created by youth who attended HHAC's Black Lives Matter camp. The mural pays tribute to victims of police brutality, such as George Floyd and Philando Castile, and transgender lives.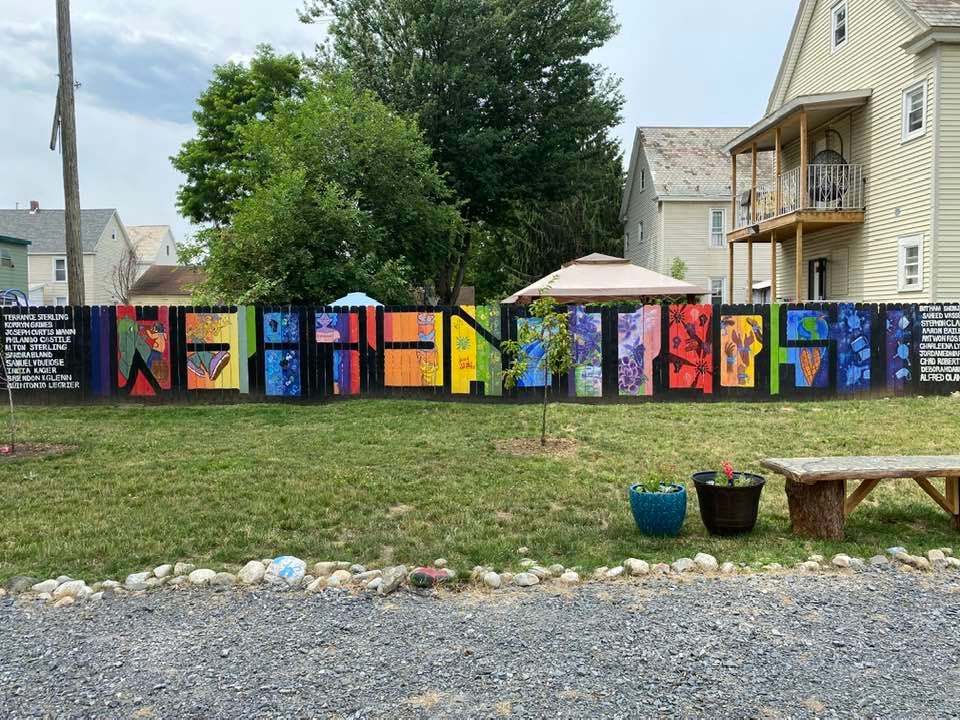 The hope is that a new sculpture will be added to the park each year.
The opening of the park completes the first phase of Hamilton Hill Arts Center's ongoing initiative to create a new campus with a rebuilt arts and education center and gallery and performance arts space.
Conn hopes that people who visit Sankofa Sculpture Park come to think of themselves as artists.
"As people walk through, there's the passive education, the inspiration that you can take anything and make it art," she said.
Editor's note: The writer of this piece works part-time for The Schenectady Foundation, one of the groups that helped fund the Sankofa Sculpture Park.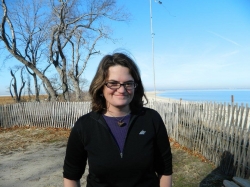 Latest posts by Sara Foss
(see all)