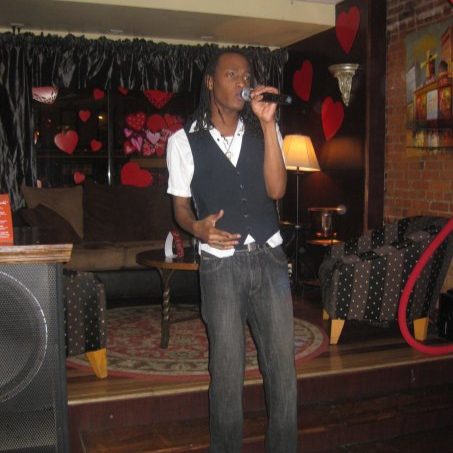 Friends, Activists Call For Further Charges in Death of Kentish Bennett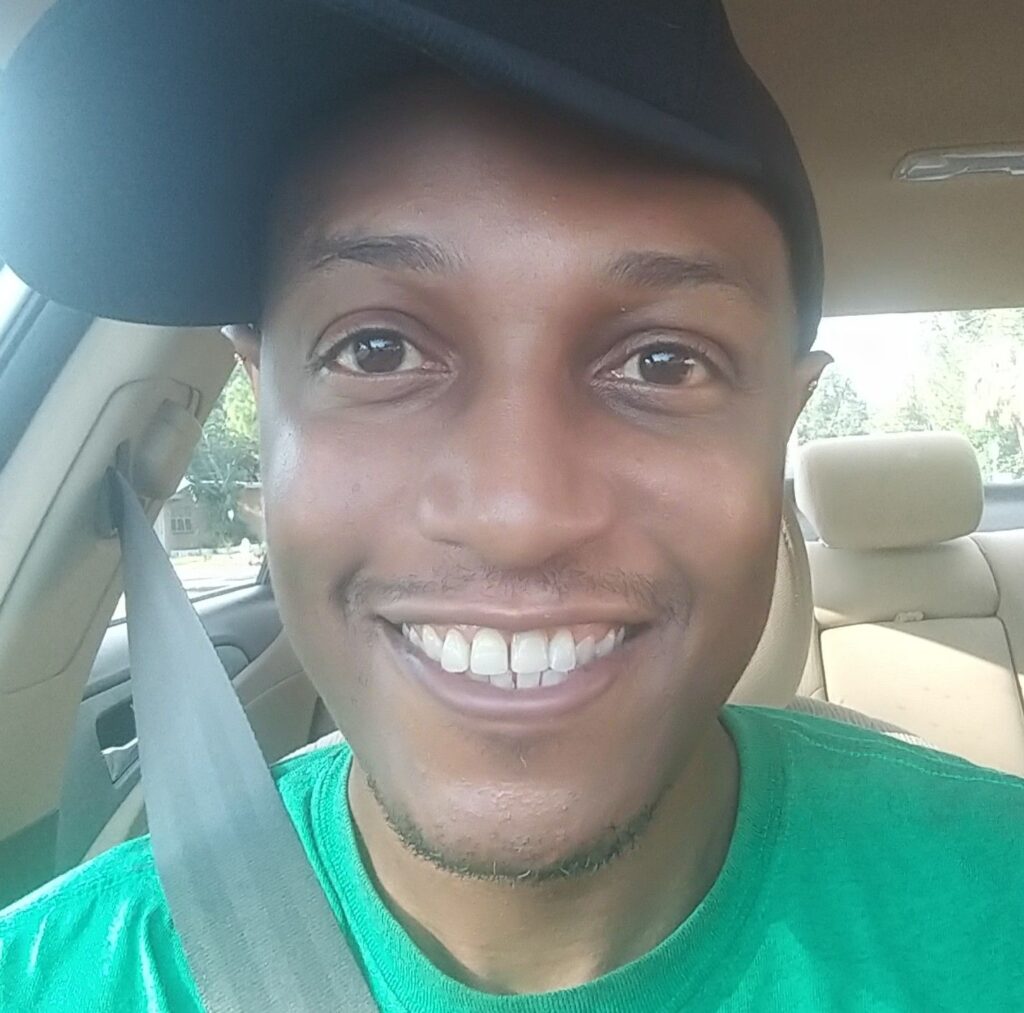 Activists gathered in front of the State Capitol on Jan. 16 to demand accountability in the death of Kentish Bennett, a local LGBTQ+ performer. In a press conference organized by members of Saratoga BLM, friends and family called for additional charges to be filed surrounding Bennett's death.
Bennett died Dec. 23 2021 at Albany Medical Center after a "domestic incident" at his home in Guilderland where he lived with John "Jack" Seminary. Police arrested Jason Seminary, John Seminary's son, a few days later and charged him with second degree manslaughter.
Bennett's family says these charges are insufficient and want Jason Seminary to be charged with murder and for John Seminary to be charged as an accessory.
When reached for comment, the Guilderland Deputy Chief of Police Curtis Cox said the case remains under investigation.
Manslaughter charges apply to cases where reckless behavior leads to someone's death and come with a maximum prison sentence of 15 years. Charges for murder require an intent to commit harmful acts which can result in death, even if death is not necessarily intended. Murder is punishable by up to life in prison.
The main speaker at the press conference was Soriya Conliffe, a close friend of Bennett's family. Conliffe read a statement from Bennett's sister, who recounted the night of Bennett's death and shared inconsistencies in John Seminary's story of the night. John Seminary told her and Bennett's mother that Bennett fell and hit his head while drunk. This conflicts with the presence of blunt force trauma to Bennett's abdomen.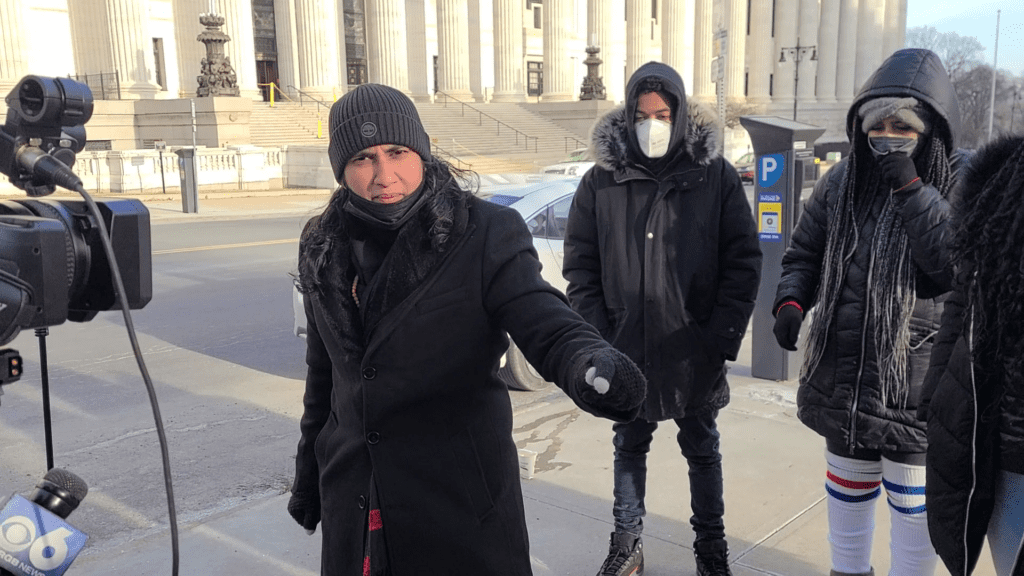 Conliffe played a recording of Bennett from the week before his death on the phone with an unnamed family member. Bennett described an incident where Jack Seminary held him down while Jason Seminary kicked him in the head, knocking out his tooth.
"We are not gonna stop until we get the justice we so rightfully deserve," said Conliffe. "We are not gonna leave any stone unturned for Kentish Bennett. He was a loving member of our family. He was a loving member of the community. He was a loving member of the LGBTQ community and he helped a lot of people in communities -– breast cancer foundations, Project HOPE, Red Cross Foundation. He helped a lot of us. He touched a lot of lives. He impacted a lot of lives. He changed a lot of lives."
According to Conliffe, Bennett was looking to get a new apartment when he died.
"Kentish was murdered because he was leaving a relationship that no longer served him," said Conliffe. "Every time Kentish would try to leave… he [John Seminary] harassed him, he took things from him, he stole from him. Now he has stolen his life." Conliffe said that Bennett had told friends and family members that he was afraid to leave.
Conliffe called for greater support and coverage from the media. Articles were published in local newspapers memorializing Bennett and documenting Jason Seminary's arrest in the days after the events occurred. With no new developments in the case, coverage has not lasted into 2022.
The press conference was organized by Chandler Heckenbottom, a leader at Saratoga BLM. "Though we are not from this area, we are still standing with Kentish's family," said Heckenbottom. "Because what happened was not right. It was not just. You shouldn't be charging somebody who just beat somebody a week earlier with manslaughter."
Bennett's death is part of a larger trend in America. LGBTQ+ people tend to face higher rates of sexual and intimate partner abuse. This problem is particularly acute for Black and trans or non-binary people. Bennett was Jamaican and gender-fluid.
In a report from The Human Rights Campaign, the civil rights organization detailed how rates of domestic violence for LGBTQ+ people have increased during the COVID-19 pandemic and how cultural biases about gender and sexuality may lead to under-reporting and insufficient protection by law enforcement.
HRC specifically calls on Congress to reinstate the Violence Against Women Act, which hasn't been reinstated since 2019 after protracted legislative battles and opposition by conservatives after the bill was amended to specifically protect LGBTQ+ victims. The law provided funding for the investigation and prosecution of domestic violence and allowed civil suits in cases in which prosecutors chose not to press charges.
"Kentish had went to the police and spoken to [them] several times," said Heckenbottom. "He's reported this several times. So it's not like they didn't know what had happened."
A GoFundMe has been created by the family to raise money in support of Kentish Bennett's children.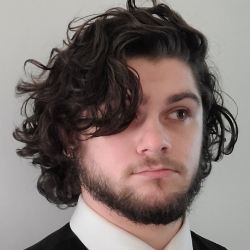 Latest posts by Jack Besterman
(see all)