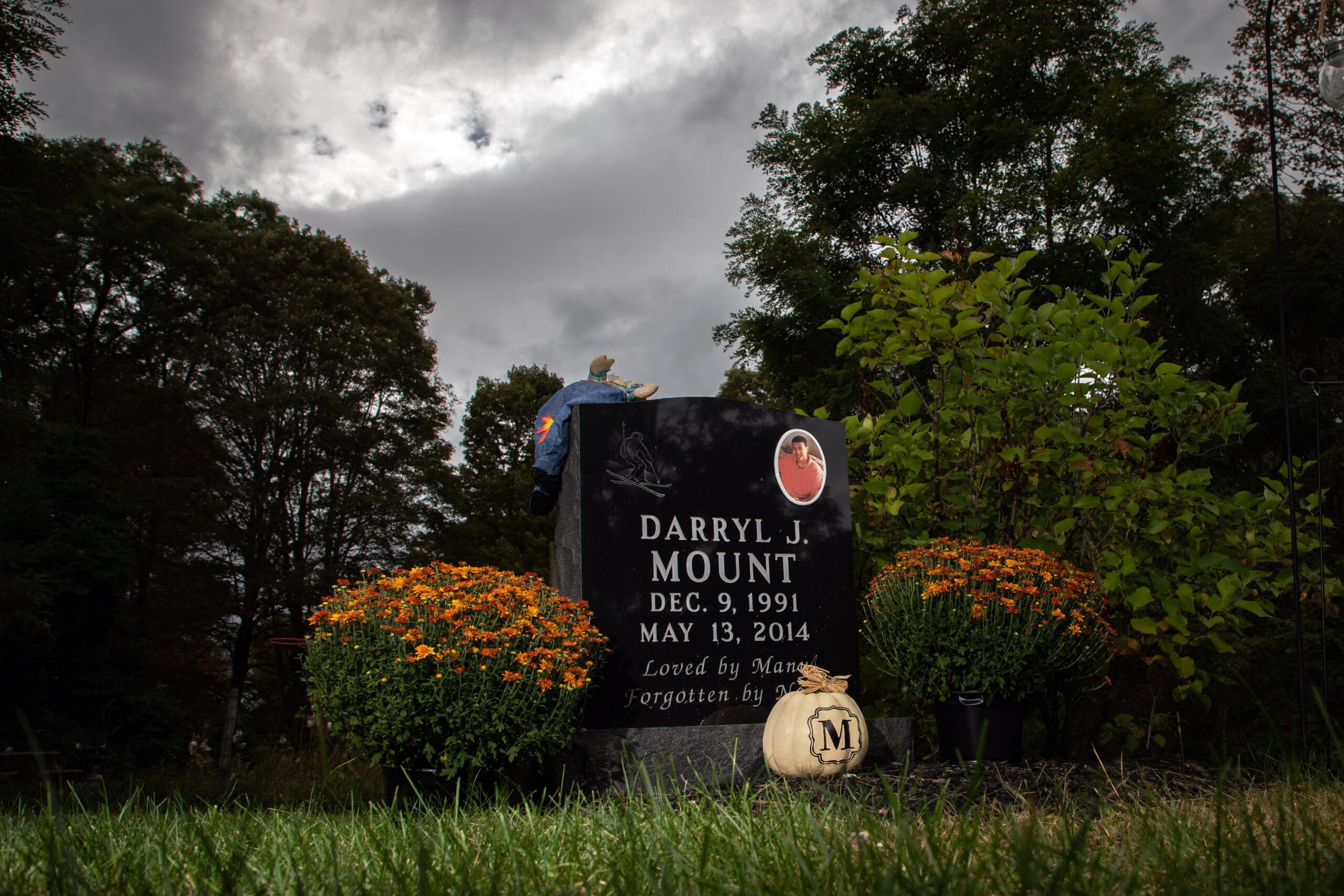 Spa City protests are a call for justice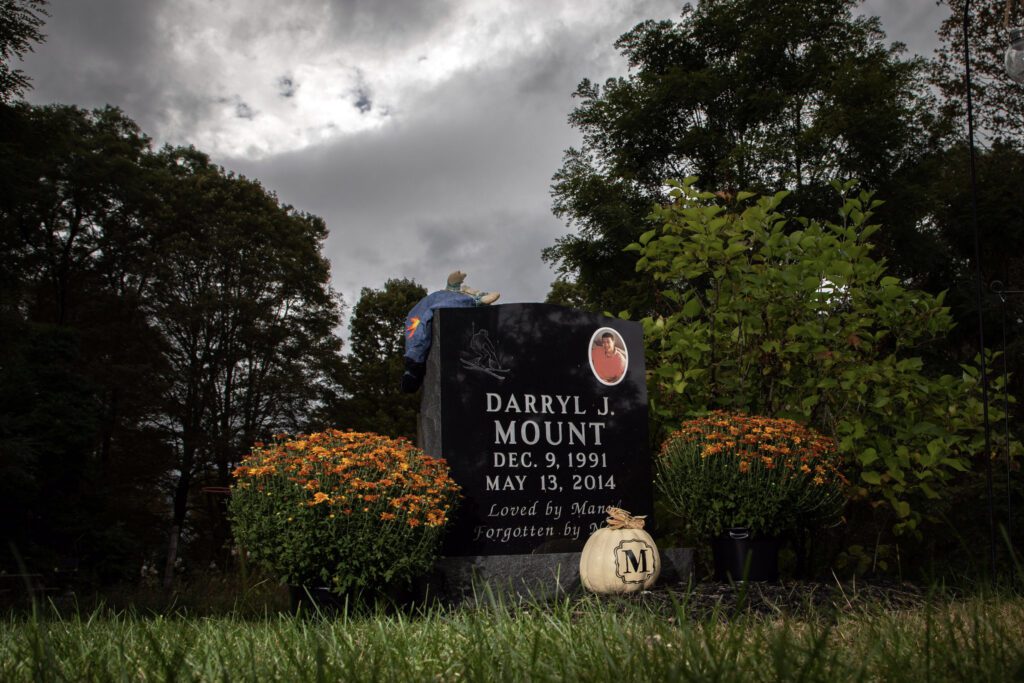 What happened to Darryl Mount?
This question – and the troubling lack of answers – is key to understanding the unrest in Saratoga Springs, where heated clashes between Black Lives Matter activists and city police have become commonplace.
Mount, you might recall, is the 21-year-old Black man who landed in a coma eight summers ago following a brief foot chase with city police. His bloodied body was found beneath a 19-foot-tall scaffold, in an alley near Gaffney's Restaurant. Nine months later, he died, having never regained consciousness.
Officials claimed Mount fell off the scaffold, and that the police department's own internal investigation had ruled out police misconduct as a factor in the young man's death.
But here's the thing: This was a lie
No internal investigation into Mount's death was ever conducted.
In an excellent 2018 article on the murky circumstances surrounding Mount's death, former Saratogian executive editor Barbara Lombardo detailed how then-Police Chief Gregory Veitch deceived the public, telling a local reporter an internal probe of the incident was ongoing, even though he and others knew this wasn't the case.
"There was no official internal investigation," Veitch said, in a sworn deposition given four years ago in a wrongful death lawsuit filed against the city of Saratoga Springs by Mount's mother.
This is a jaw-dropping admission, and if the protesters in Saratoga Springs seem angry, well, they have every reason to be.
The failure to investigate Mount's death is a true travesty of justice, and it explains why the activists rallying behind his name have been so passionate, and persistent.
Unfortunately, their push for answers has met with resistance and outright hostility.
City police have taken an unusually heavy-handed and vindictive approach to the protesters, arresting prominent local Black Lives Matter activists on low-level charges that are, as the Albany Times Union put it, "about as legally serious as a traffic ticket."
When was the last time you were arrested for a traffic ticket?
One needn't be Sherlock Holmes to deduce that the Saratoga Springs establishment is sending a message of its own to activists who refuse to shut up and go away.
The purpose of this recent wave of arrests, which stem from a July rally, appears to be intimidation – to silence activists who won't stop asking uncomfortable questions.
How else to explain shackling non-violent protesters charged with minor infractions and making them spend hours in jail?
"Saratoga police seem determined to keep people from protesting here," Kathy Manley, an attorney representing six of the arrested protesters told The Daily Gazette. "They clearly don't like it."
From the beginning, questions have swirled around Mount's death.
His family never accepted the official version of events, that Mount fell from a scaffold.
They believe his injuries were caused by police, and asked the city for an outside investigation – a request that was rebuffed.
A forensic pathologist hired by Mount's mother, Patty Jackson, reviewed Mount's medical records and concluded that his injuries were more typical of an assault than a fall. A forensic medical examiner tapped by the city of Saratoga Springs to review Mount's death came to a different conclusion, that an accident caused Mount's injuries.
Which conclusion is correct?
It sure would be nice to know.
The unanswered questions and unresolved contradictions at the heart of the Mount case demand an independent investigation.
His death is an open wound, and the only way to change that is to give it the scrutiny and attention it deserves.
The public has a right to know: What happened to Darryl Mount?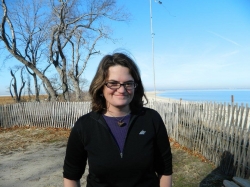 Latest posts by Sara Foss
(see all)